It's not uncommon to see signs, balloons, and banners directing you to a nearby Open House during a weekend drive – but how often do you actually stop in to take a look? If you're not already in the habit of poking your head in at Open Houses, you should start! Open Houses are one of the most valuable and effective tools a Realtor has for marketing a property, and regardless of whether you're a prospective homebuyer, a neighbor, or just a curious passerby, they're well worth your time. Here's why you should start going to the Open Houses in your area!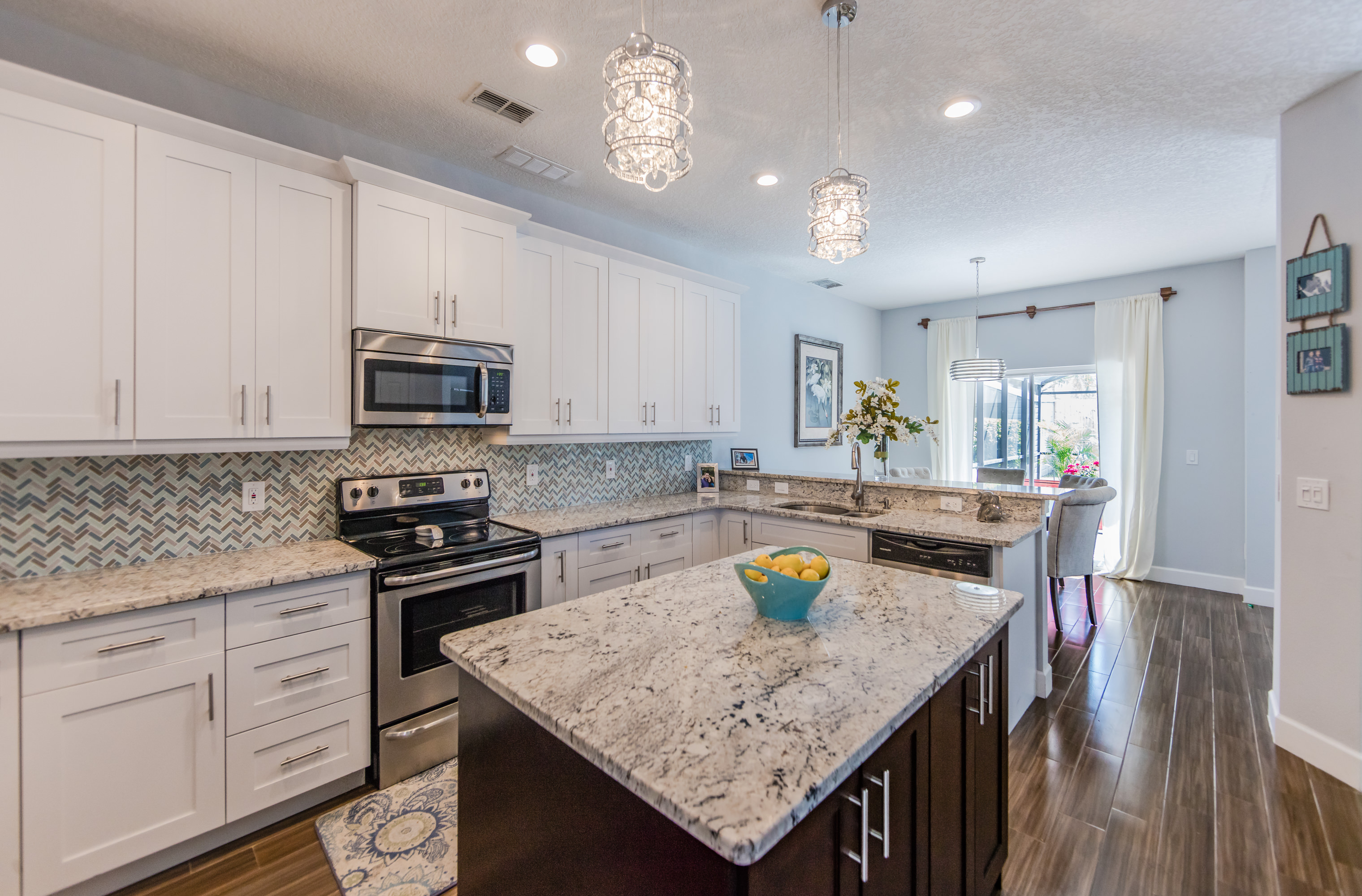 Feedback
The feedback collected from visitors to an Open House is unbelievably valuable to the Realtor listing the property. Everyone notices different things when they walk into a home, and having a variety of viewpoints and opinions on the property helps to identify any key issues or selling points the Realtor and even the homeowner might have missed. Your feedback has the potential to help a seller get top dollar and to help a lucky buyer find the home they've been looking for, so don't be shy – stop in, take a good look around, and be specific when giving your thoughts! Don't shy away from offering critique either – any serious issues need to be brought to the Realtor's attention immediately.
Auditioning a Potential Realtor
When most people need a Realtor they go online or to friends and family for advice, but even the most detailed review or referral can't compare to seeing the agent work firsthand. Open Houses are a great chance to see how a potential Realtor will market your property and handle themselves while representing you. Are they cordial and engaging with the guests? Do they speak confidently and knowledgeably? Have they made the effort to stage the property well? Have they taken the time to learn key details about the area, like school zones, HOA dues, and nearby amenities? If you're impressed with what you see at an Open House, then you know you can hire them with confidence!
Home Ideas
Even if you're not looking to buy or sell, Open Houses are a fun chance to scope out some renovation and/or interior decorating ideas. Odds are if you're at an Open House in your neighborhood your house is similar to the one being shown, so it's the perfect chance to see what certain upgrades, changes or decorations might look like in your own home! I once went to an Open House in my neighborhood that was being held at a home that had a similar layout to my own, and was shocked at how big a difference even just the paint on the walls made. The warm tan they'd painted their kitchen made it comfy and inviting – and gave me a free, firsthand idea of how it would look in my own home!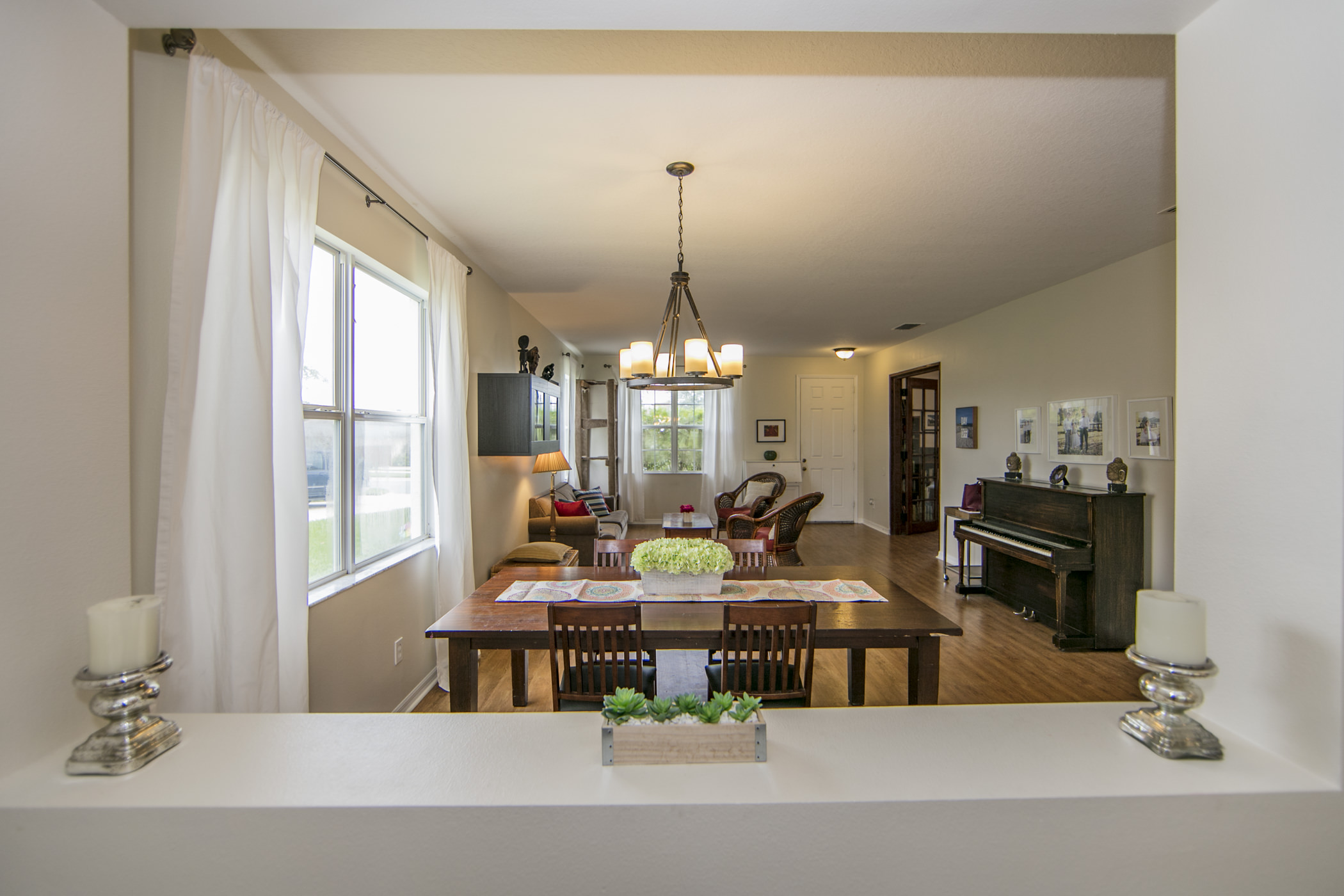 Giveaways
Sometimes Realtors will have refreshments, promotional items, or even gift card giveaways at their Open Houses, so it's worth your while to stop in and check! Everyone who knows about the property firsthand is a potential lead, so Realtors will want to make sure you have a positive experience on the off-hand chance you meet someone looking to buy later. Taking a five minute stroll through an Open House and getting snacks and maybe even a gift card in return isn't such a bad deal, and in turn, the Realtor has gotten exposure for their property.
Networking Opportunities
Realtors are very well-connected individuals, with most having a long list of trusted contacts they use often who can be relied upon to do good work. If you've needed, say, a contractor to repair a fence, a landscaper to re-do your yard, or a pool specialist to fix a leak, they likely have someone they've worked with before that they can confidently recommend to you. Realtors handle dozens of properties every year and have seen it all when it comes to repairs, so they know who to go to for just about anything when it comes to home repairs and improvements.
This goes the opposite way as well – if you're a specialist in a certain field, ingratiating yourself with them means potential exposure to the hundreds of clients and colleagues they already know and will meet in the future. Ultimately, Realtors are deal-makers and experts in bringing the right people together, so you never know what you'll learn or who you'll meet just by getting to know them.
You Might Actually Be Interested
While I must emphasize that moving house isn't something to be done on a whim, many people don't realize that there are better properties for their needs out there, and that they're not quite as far out of their grasp as they think. If you're not 100% satisfied with your current living situation it's not a bad idea to check out Open Houses in areas where you'd rather be – closer to work, closer to family, closer to the beach, etc. – to see if maybe there is a possibility for you to upgrade. I've definitely helped clients who felt like they could never get into a good home get exactly the house they want before, so who knows – your dream home could be out there, waiting for you to stop by!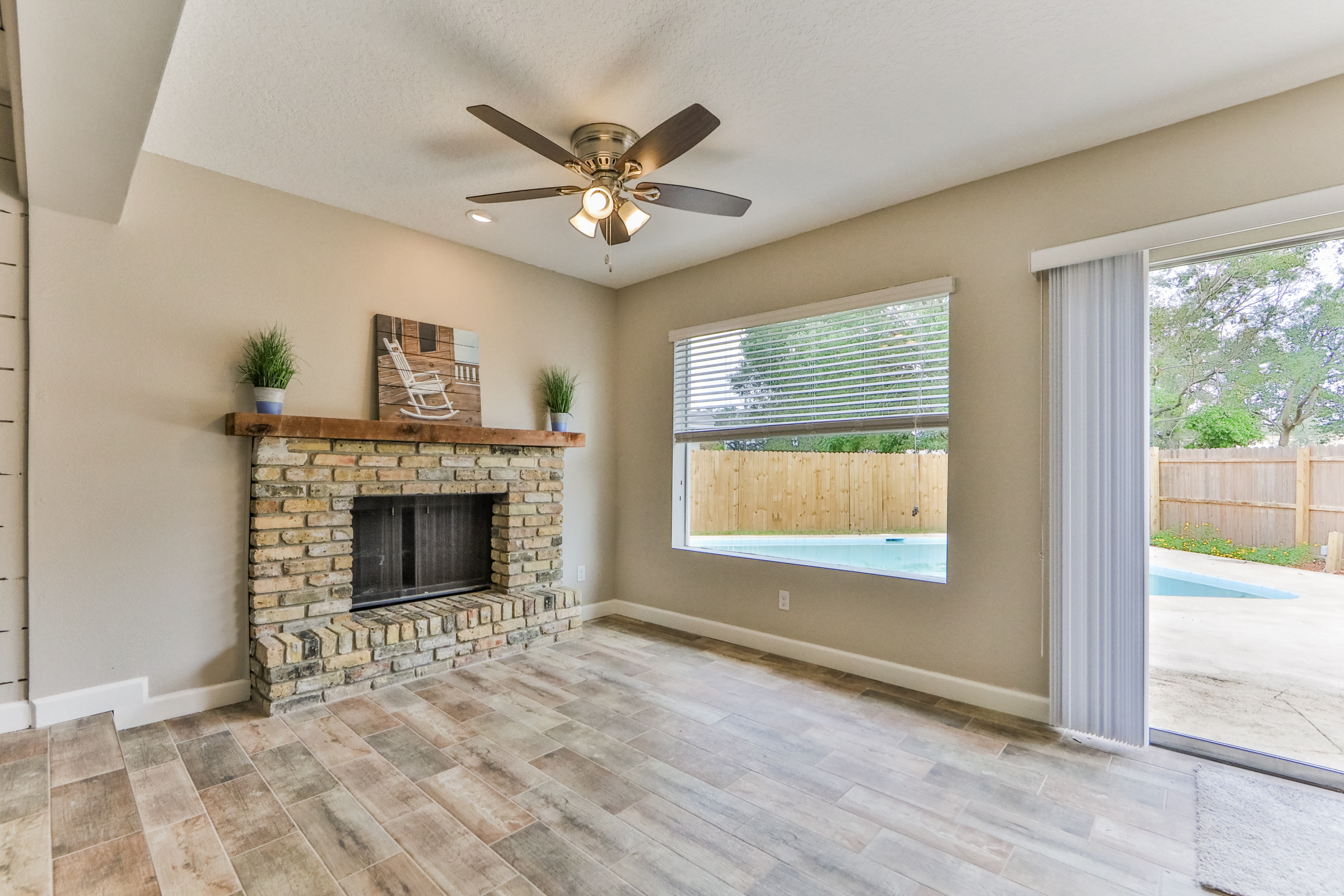 There's loads of reasons to check out Open Houses, and I can't stress enough just how much of a help it is when people do take time out of their day to walk through and leave feedback. Hopefully I've convinced you that the experience is worth it, and hopefully you'll stop by the next Open House you see!